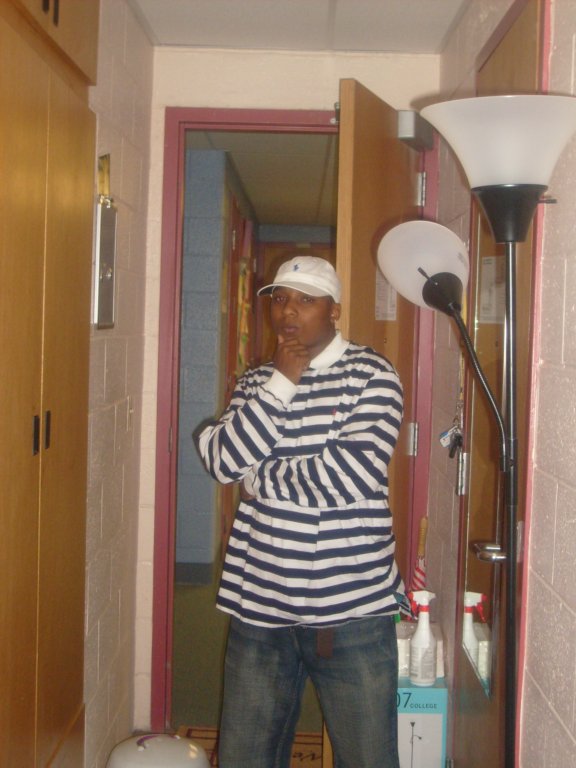 Jay Jay AKA Dot :
The President
About me:
I have been skating for as long as i can remember. Skating is my life. You can normally find me at Orchard or the Bake rocking off with my brothers M-eazy of above average and Dj Jb of Dream Team. See u on the wood!!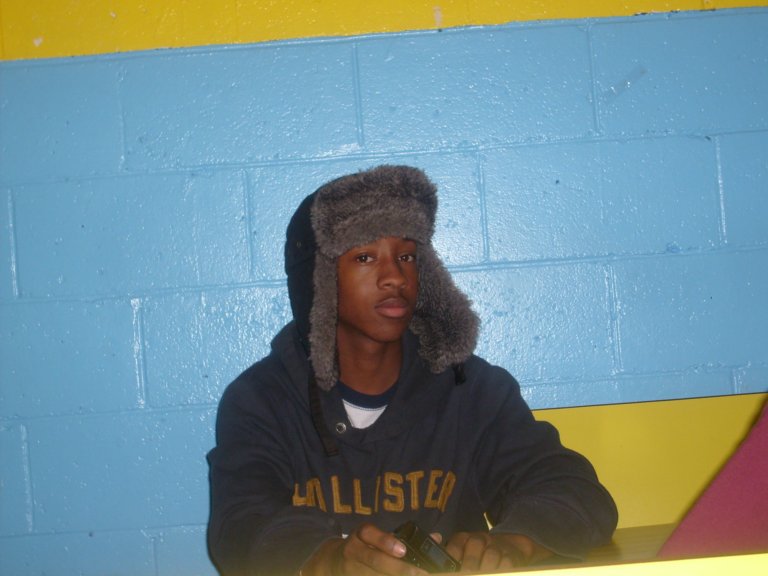 Kyle AKA Dizzy :
Treasurer / Move Maker
About me:
I have been skating for a very long time. My step dad started DJing at orchard back in the early 90's. Orchard has been like a second home to me. i love to skate all the time. You find me anywhere chillin wit my ipod jamming to some skate music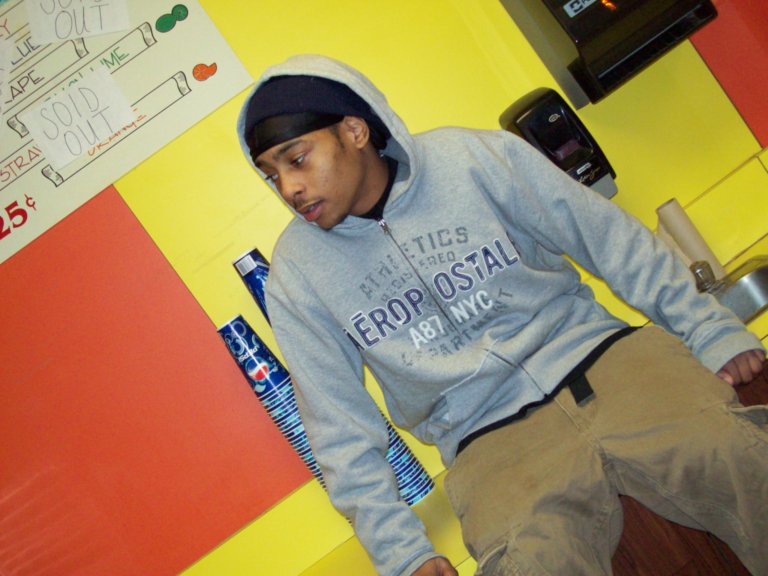 About me:
I love skating. i sometimes wake up and rock off in my room wit sox on. Me and jay dot are like brothers. We got alot of chemistry when it comes to skating. You can always find me at Orchard practicing new moves or learning something new from Weezy of Dreamteam.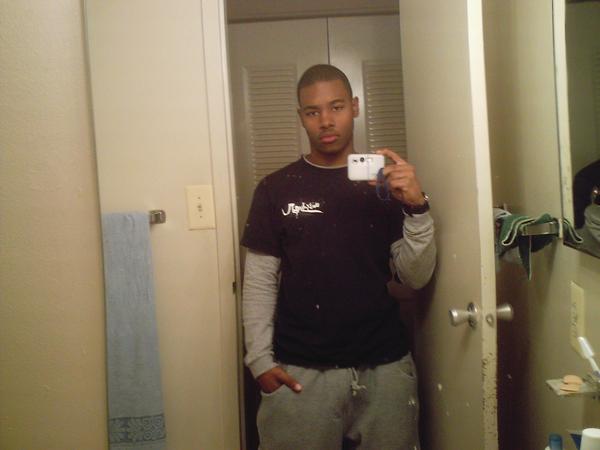 Marcus AKA The Professional